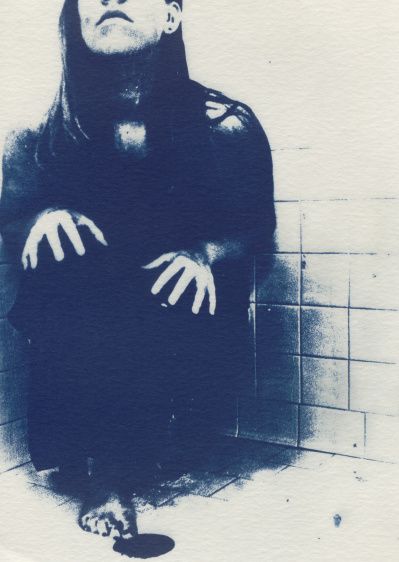 Bio
Using traditional black and white techniques, as well as alternative and digital methods, I attempt to tangibly express the circumstances that both plague and stimulate me. Whether documenting lives on the fringes, assuming the role of the subject or an anonymous example of a demented cultural ideal, I try to present the sources of my joy and my pain, hoping to invoke in the viewer an intellectual, and ideally, an emotional response.
During my academic career I studied many things, everything from Musical Theatre to Archaeology…ultimately receiving my Bachelor of Art degree in English Literature. My first photo class in 1998 was an elective during my senior year of undergrad…a fluke. From that first experience in the darkroom, I knew my world was changed. I received my Master of Fine Art degree in Photography from Savannah Collage of Art and Design in 2004.
I believe that all Art derives from aspects of the self, be that personal experience, reactions of the heart, or the dark and light places in the mind. Everything that an artist creates can be traced back to a profound experience in their life. This is where true inspiration lies.