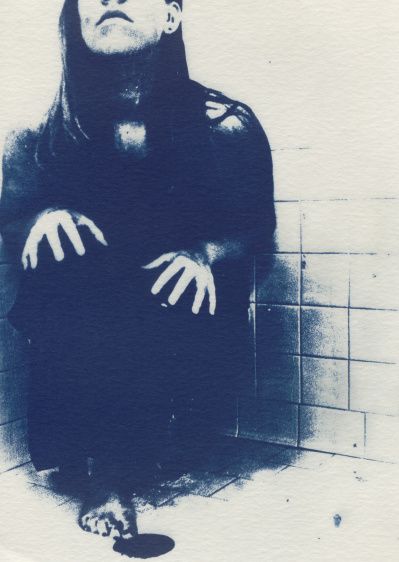 Bio
Originally from Oklahoma but calling Georgia home, Cara Lee Wade's military father took the family to places all over the country, starting her interest in diverse subjects. A confirmed nerd, during her academic career she studied many things, everything from Musical Theatre to Archaeology...ultimately receiving a Bachelor of Art degree in English Literature. Cara's first photo class in 1998 was an elective during her senior year of undergrad...a fluke. From that first experience in the darkroom, she knew her world was changed. She received a Master of Fine Art degree in Photography from Savannah Collage of Art and Design in the spring of 2004 and began teaching the following fall.
Cara believes that all Art derives from aspects of the self, be that personal experience, reactions of the heart, or the dark and light places in the mind. Everything that an artist creates can be traced back to a profound experience in their life.
As an artist, Cara continues to exhibit regionally, nationally, and internationally, most recently in group shows at the Cleveland Print Room in Cleveland, Ohio, (Director's Choice Award), the Midwest Center for Photography in Wichita, Kansas, and ArtPrize in Grand Rapids, Michigan. She is currently Professor of Photography and Digital Imaging at University of Saint Francis in Fort Wayne, Indiana.